HAWAII BASED SHOE SHOP

Strutting shoes you adore!
Love a good deal?
Join the club & earn points with us in exchange for rewards to earn major discounts & even free shipping! Just hit the Earn Rewards button on the bottom right!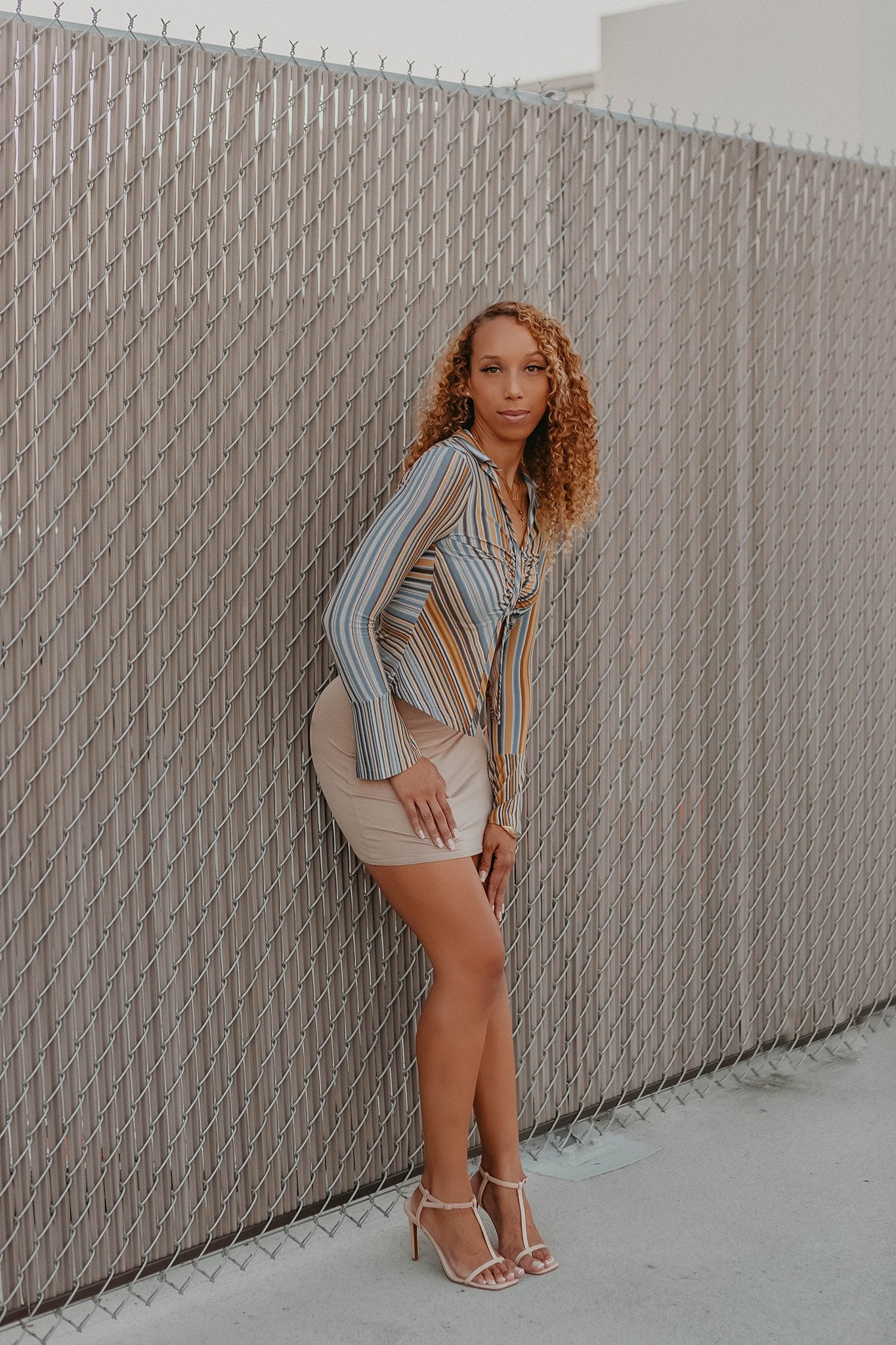 About 4FORTY-FOUR
Welcome to 4Forty-four (4FF), the online women's shoe store that is dedicated to helping you express your unique star style and embody confidence on your journey. Our store carries a wide variety of trendy heels, platforms, boots, slides, and more, all carefully curated to meet your fashion needs.
At 4FF, we pride ourselves on providing an exclusive shopping experience that is catered to your individual style expressions. We believe that fashion is not just about wearing clothes; it's a way of expressing your personality and identity. That's why we are committed to helping you promote the Divine Fierce Feminine Collective through our shoes.
Our brand is devoted to holding space for your evolution, passion for fashion, and freedom of self-expression. We believe that when you show up for yourself every day, you are walking in alignment with your purpose and are supported by your angels, guides, and ancestors. Our goal is to remind you of this truth and to help you continue on your path with confidence.
We invite you to step into your new personal shoe shopping haven and explore our selection whether you're looking for a new haute pair to add to your collection or you're searching for a specific style that will make you feel powerful and bold.
-With Love 4Forty-Four.